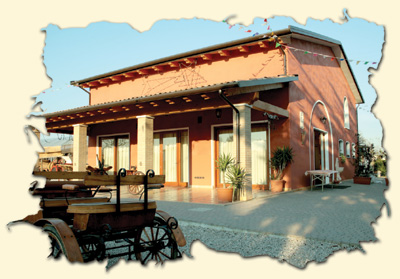 "Agriturismo Al Capitellon" farm is located in the area of the Radicchio Rosso di Treviso IGP among the cities of Art Venice, Padua and Treviso.
Seven hectars of plantation and assorted vegetables, mainly Radicchio, almost 2.000 squared metres of greenhouses, free range ducks, poultry, gooses, rubbits and a few pigs.
For the kids we have a cheerful zoological garden with little donkeys, nanny goats and pony.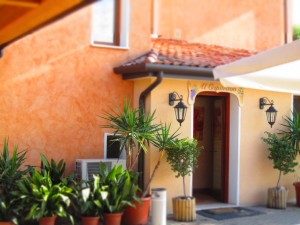 On Sunday after lunch Severino grandpa will take children and parents for a ride with our wooden buggy.