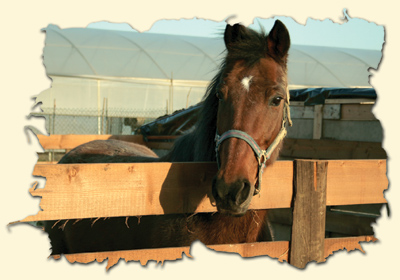 Founded on the ancient roman 'graticolato', junction among the three Venetian provinces: Venice, Padua and Treviso. The history of Scorzè is above all the one of a rural culture which had been able to use at the best the precious resources that the territory gives.
The water of Scorzè and Rio San Martino, even before the industrial exploitation of the San Bendetto Mineral Waters, born at the earliest '60s, for a long time had been well known and appreciated not just locally but also from the villages nearby.
The water was, and still is today a fundamental element for the growing and the processing of the "Radicchio Rosso di Treviso", since 1996 in the care of the European Union with the high-quality brand IGP (protected geograpghic identification).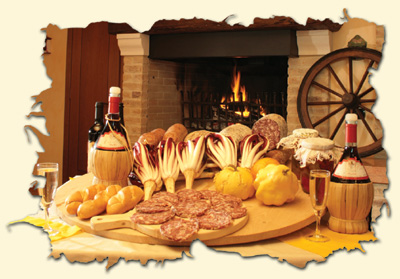 The making process of Radicchio follows a special procedure. Picked up in the fields during the winter, following the tradition, from the 11th November (Saint Martin's day), the Radicchio is cleaned and removed from the external leaves. For a few days it is conserved covered under the running water. This operation makes the Radicchio take a crunchy taste and the typical red colour allows us to call it "Winter Flower".
The begin of the Radicchio harvest is for our city, Rio San Martino, a real holiday! Celebrated every year with the traditional "Radicchio Festival" that has being achieving a great resounding success thanks to the spread of this red chicory, the Radicchio, respected and valued all around the world.
The water, the land, the mastery and the farming ability are the secrets of the goodness of Radicchio di Treviso. We invite you to discover and try these typical tastes in our dishes and in our traditional recipes.